Published on 26 April 2022
47m / 155ft: record broken in patch length without connexion.
Saltel Industries has completed the setting of the longest casing patch without connexion ever installed worldwide in the remedial business. The Patch, 5.5in slimline, 47m-long (155ft), covered three corroded casing joints in a US oil producer well. The installation went as per program, and the job was a complete success.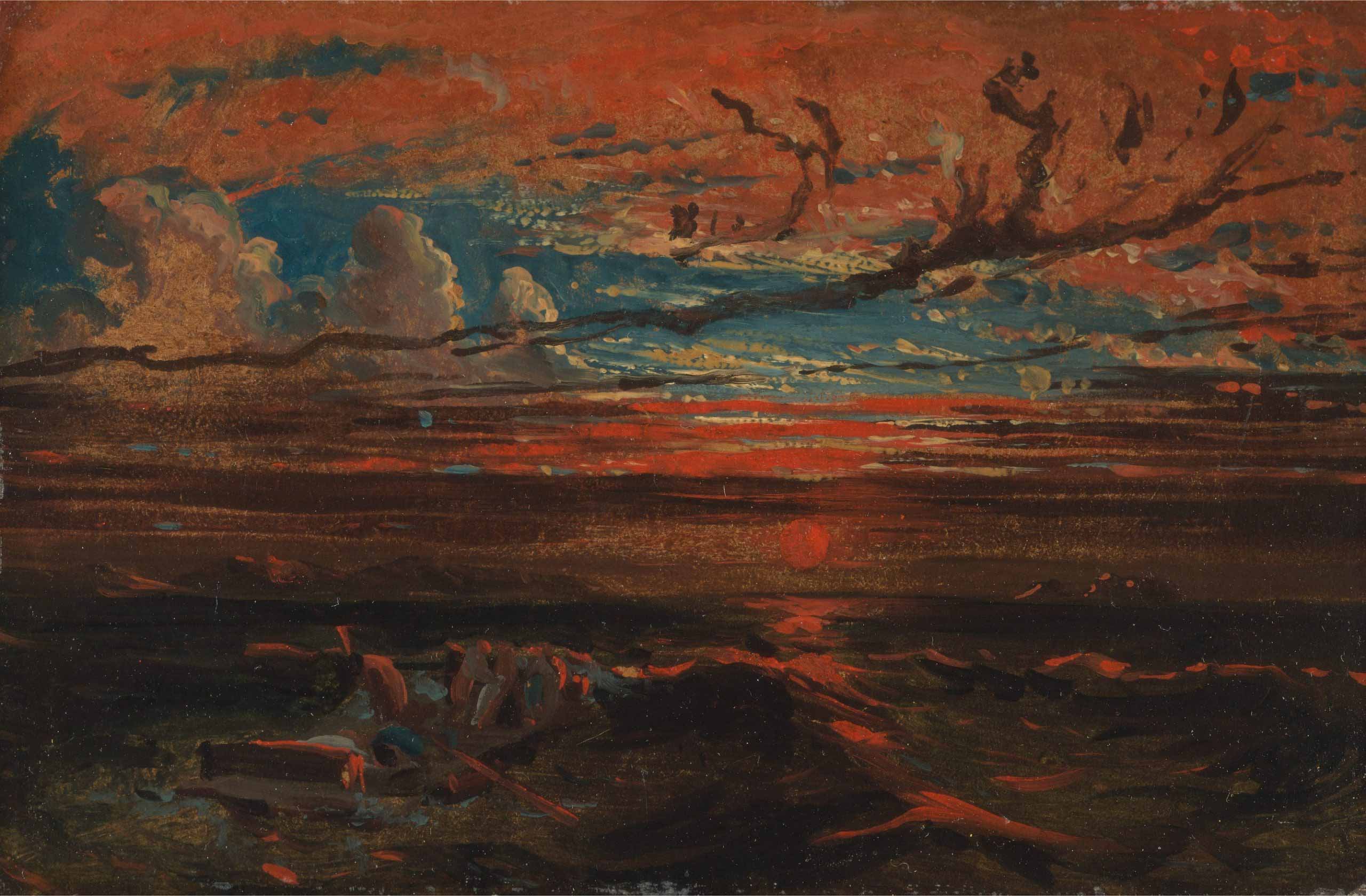 A new case study is available
Three patches repair casing corrosion over cement squeeze in a shale gas producer well, featuring the longest patch without connections (155ft) installed ever worldwide.
Get instant access to the full case study below